Contact us today for a custom quote
This company was built around strong, ethical core values.
By surrounding our leadership with a great team that shares the same vision we have successfully grown our company from a small modular dealership established in 1996 to a full service design-build company that has been awarded contracts nationwide.
DESIGN BUILD PROJECT
Accelerated construction
CSI Health Facility
Client:
Department of Veterans Affairs
Location:
Los Angeles, California
Two-story, mutli-use facility Approximately 30,000 square feet Seismic zone constuction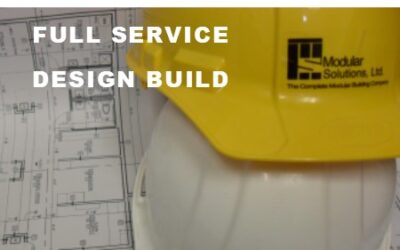 Lumber costs are at an all time high, with no relief in sight. Modular Solutions is helping design alternative materials to help add value and life cycle to your new modular building
read more
Modular Solutions Ltd
5439 S 43rd Ave
Phoenix, AZ 85041
800-441-8577 X1
Contact Us
Let's discuss your project needs.