Contact us today for a custom quote
This company was built around strong, ethical core values.
By surrounding our leadership with a great team that shares the same vision we have successfully grown our company from a small modular dealership established in 1996 to a full service design-build company that has been awarded contracts nationwide.
DESIGN BUILD PROJECT
Accelerated construction
CSI Health Facility
Client: Department of Veterans Affairs
Location: Los Angeles, California
Two-story, mutli-use facility Approximately 30,000 square feet Seismic zone constuction
NEWS & INFORMATION
Our latest posts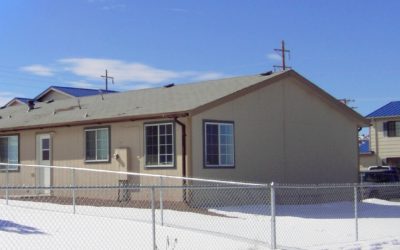 The Honorable Doug Ducey has declared January 2019 manufactured housing month in Arizona, Modular Solutions, Ltd celebrates
read more
Modular Solutions Ltd
5439 S 43rd Ave
Phoenix, AZ 85041
800-441-8577 X1
Contact Us
Let's discuss your project needs.