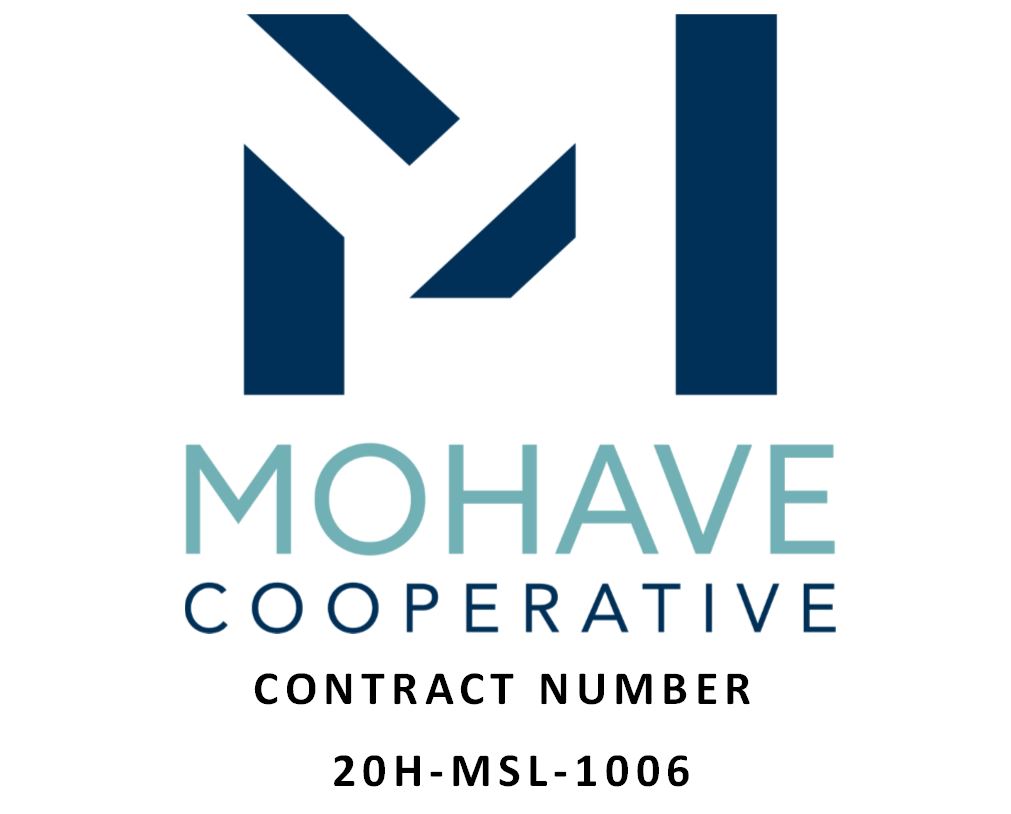 Details
MESC Contract Number:          20H-MSL-1006
Mohave Educational Services Cooperative
Modular Solutions, Ltd is pleased to be a procurement partner with Mohave Educational Services Cooperative, Inc in Arizona.
Our Mohave Educational Services  (MESC) Contract Number is: 20H-MSL-1006. This  modular building cooperative contract is available to municipal and non-profit organizations, as well as public school districts throughout Arizona. There are currently over 400 MESC members, joining is free and easy. Mohave Educational Services Cooperative, Inc (MESC) has been a strong alternative to design/bid/build construction since the 1980's. Prefabricated buildings and site work are all incorporated into this cooperative contract that observes the strictest Arizona procurement compliance regulations. When you need space now, and want a permanent or temporary space solution in Arizona this is a great option.  If you are not a member or are not sure how to place an order visit the website www.mesc.org
Our services include; Pre-Construction, Architectural Shop Drawings Design,  Manufacturing/Production, Site Work, Project Management, Quality Control and much more.
Contact us today to get started or request a free information brochure to learn more.