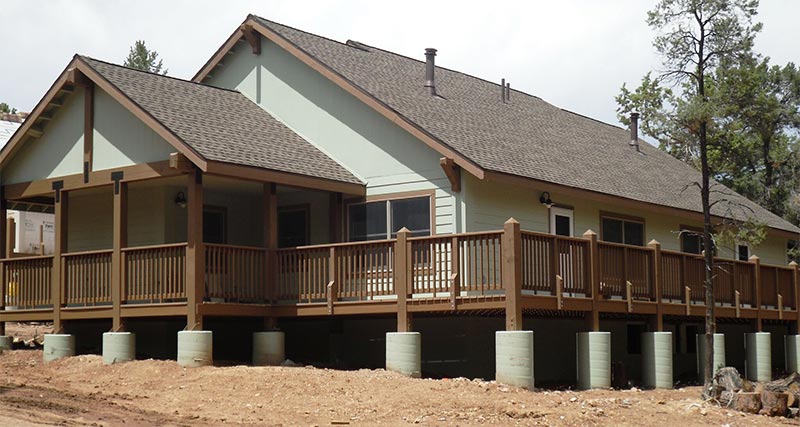 Custom Designed Housing
Modular Solutions, Ltd has provided housing for many uses. There are "tiny-homes", single family HUD homes, custom IRC modular homes, duplex housing, employee work force housing, multi-family housing, assisted living facilities, and residential treatment facilities. Each type of housing is custom and designed and constructed. For more information on what type of housing will best fit your growing space needs contact our preconstruction team for a free consultation.
Our award winning team has provided homes in remote and rural areas and was awarded a commendation for a project well done by Fomer Vice President, Joe Biden, view the video below.
Contact us today to get started,  send us an email to request a free information brochure or click the download button below to learn more.