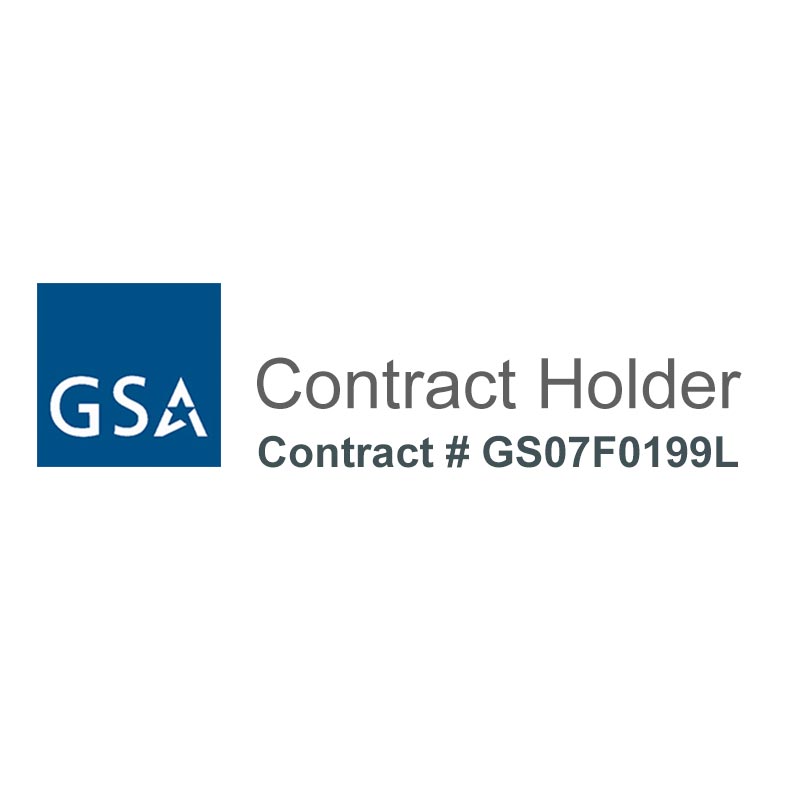 Details
GSA Contract Holder:
#GS-07F-0199L
Contract Holder Since: 2000
Core Business: Prefabricated Buildings, Site Work, Ancillary Structures
DUNS#:  

937795235

Cage Code:  

1TVP9
General Services Administration
Modular Solutions, Ltd has been a GSA contract holder # GS-07F-0199L since 2000 for IDIQ requirements on modular buildings and any site work required for successful completion of the task order required. Successful completion of our GSA schedule pricing and performance have been 100% in our audits.  Let us share some of the more than 1,000,000 square ft of projects we have completed through our GSA contract.
Our team is well educated in the field, and at the university. They hold degrees in business management, NCARB Architecture, CAD drafting, RS Means cost estimating, Construction Management (BS, and Masters), OSHA 30 certification, Design-build self certification, historical preservation consultants.
Contact us today to get started or request a free information brochure to learn more.