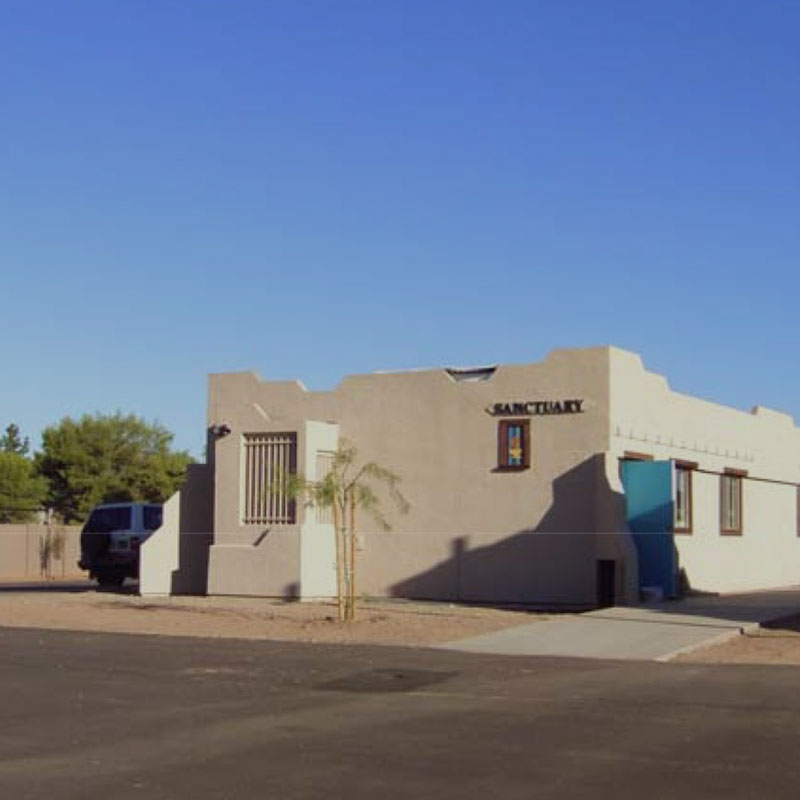 Cost Effective & Environmentally Friendly
When you have a need for a temporary space solution, or if you are on a very tight budget we can offer you savings by looking at our "inventory" of used modular buildings. Our inventory changes rapidly, so please contact us to see what is currently available for use in your region and area. Not all buildings can be used in all regions.
Contact us today to find out more about available used modular buildings.