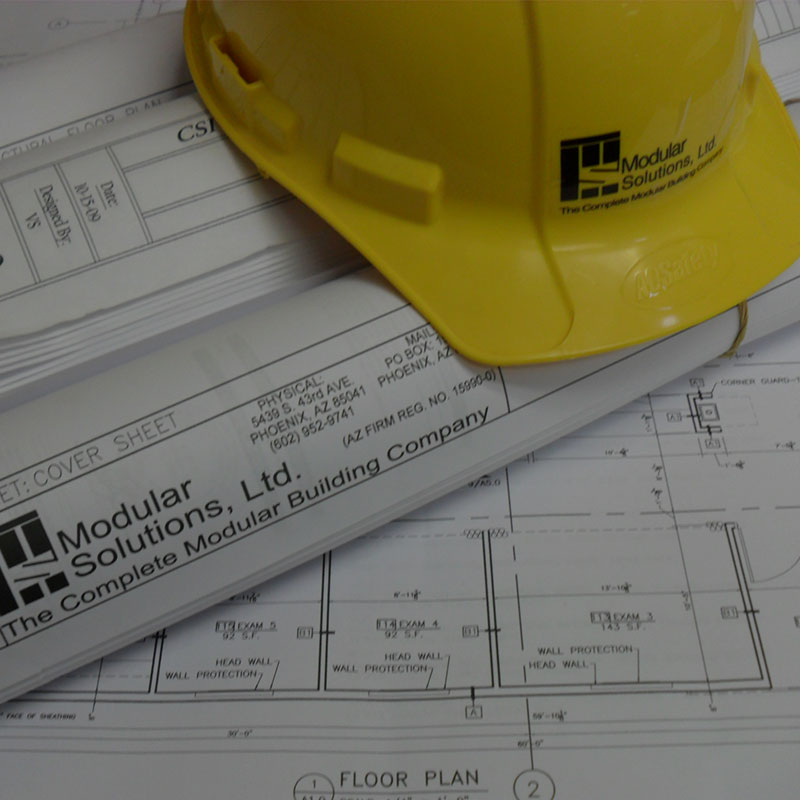 The Design Build Team
Schedule a free consultation with our design-build team. Design build construction has been utilized in the private sector for many years, but has only been widely accepted into the public sector over the past decade. At Modular Solutions, Ltd we stand out in the industry by including licensed professional architectural, general contracting, and prefabricated manufacturing solution team members. Our design build clients include private sector and public agencies such as National Park Service, Veterans Administration, & Native American communities.
By melding our conventional site and modular construction methods we are able to offer unique solutions that can complete projects in half the time. The design build construction process allows owners to make educated decisions along the way to collaboratively develop the project pricing, design, schedule, and code compliance details. Ask about LEED or sustainable options in your design.
Go from conceptual plan to occupied building in 120 days or less in most cases.
Contact us today to get started or request a free information brochure to learn more.