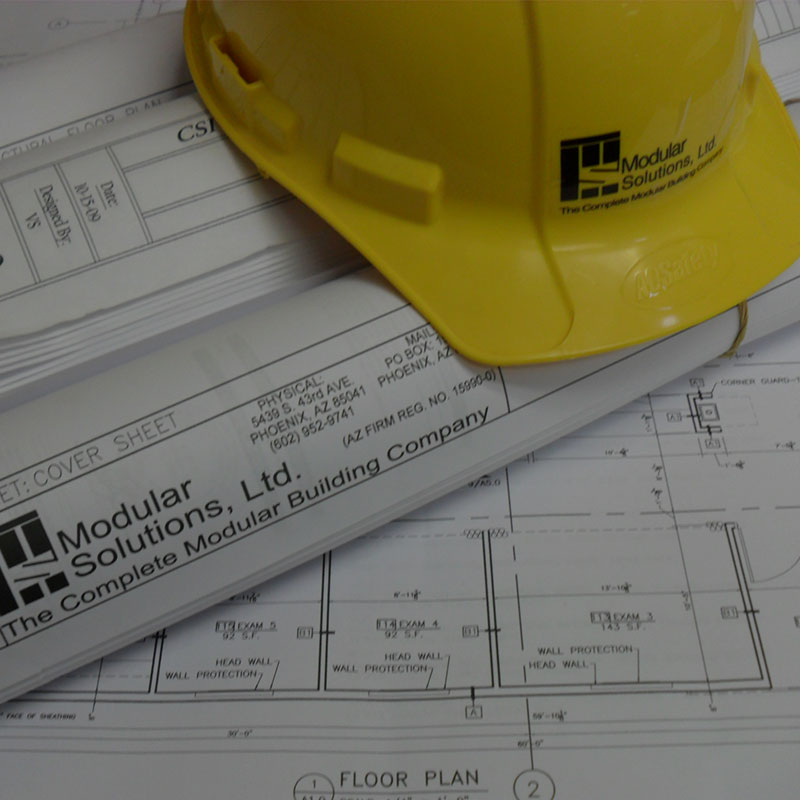 Pre-Constuction Experts
Schedule a free consultation with our preconstruction team. We specialize in building and site space planning, for temporary and long term space needs. Let us help you consider all options for the best delivery method of your current and future space planning goals.
When we are involved in the early planning stages of a project we are able to develop a strategy that will help you find a feasible solution that includes budgets, schedule, and code compliance.
Contact us today to get started or request a free information brochure to learn more.