Veterans Administration Prescott, AZ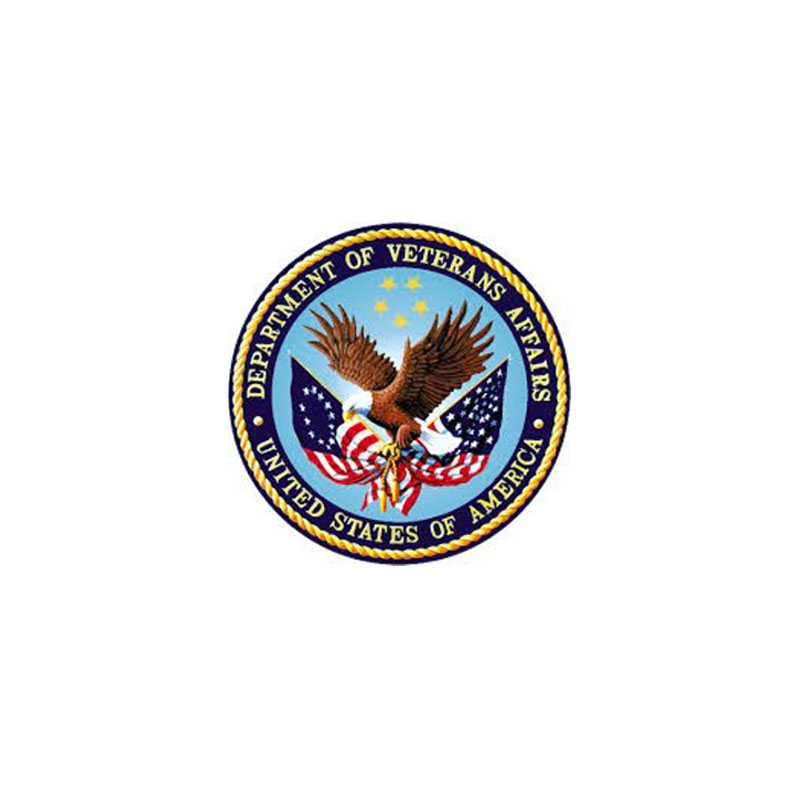 Timely Solutions for VA
When the VA needed a permanent building and site work, but had a very tight schedule Modular Solutions, Ltd was able to design, construct, and provide all site work for a turnkey, timely space solution!
Constructing a medical facility for a federal installation requires a great deal of experience and special knowledge. Team Solutions was selected to design-build this permanent construction addition for the VA campus in Prescott, AZ. The building blended in well with other existing structures, and our team was able to meet the aggressive schedule required to get service to VA clients. By using our GSA contract the VA was able to get a turnkey project inclusive of design, construction, and site work and meet the required time frame for occupancy.
Some great features of this project include: No VOC floor and wall coverings, high SEER mechanical units, Solid core doors and special finishes, Energy star windows, Energy star appliances, special communication systems, upgraded insulation package with high recycle content, ADA egress and parking spaces, and an EIFS exterior finish.
Contact our team today to discuss your next project!