Carpe Diem Charter School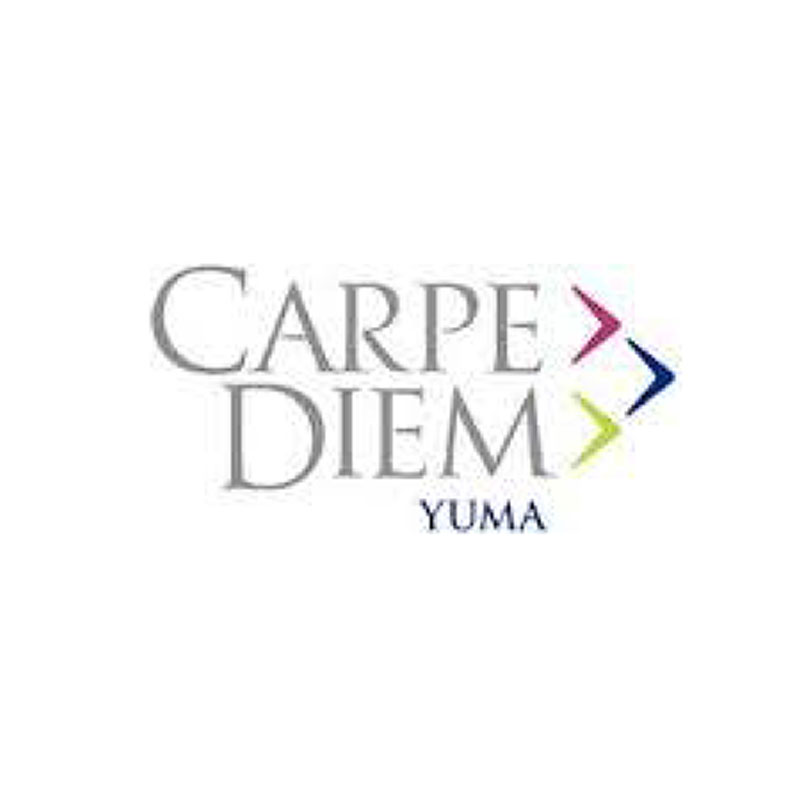 Charter School Campus
This start up charter school needed 15,000 square ft and had a very limited budget.  Modular Solutions helped them value engineer the site and the buildings to get the best value for this successful Yuma campus.
When this start up charter school was trying to get going they knew they did not want to be in strip center, but also knew the budget was extremely tight. Modular Solutions, Ltd. helped develop a local team in Yuma, AZ with Nicholas Engineering and JWL Contracting to get the costs of the total project within budget. Our team was able to save on mobilization fees and put those costs toward the value of the building. Choices like stucco looking siding, and steel mansards with no parapet, and wall hung mechanical units helped save the budget and get the school open on an earlier schedule.  As the campus was successful and continued to grow we provided some previously leased classroom buildings to help with the budget.
Contact our team today to discuss your next project!