Elliot Road Baptist Church – Gilbert, AZ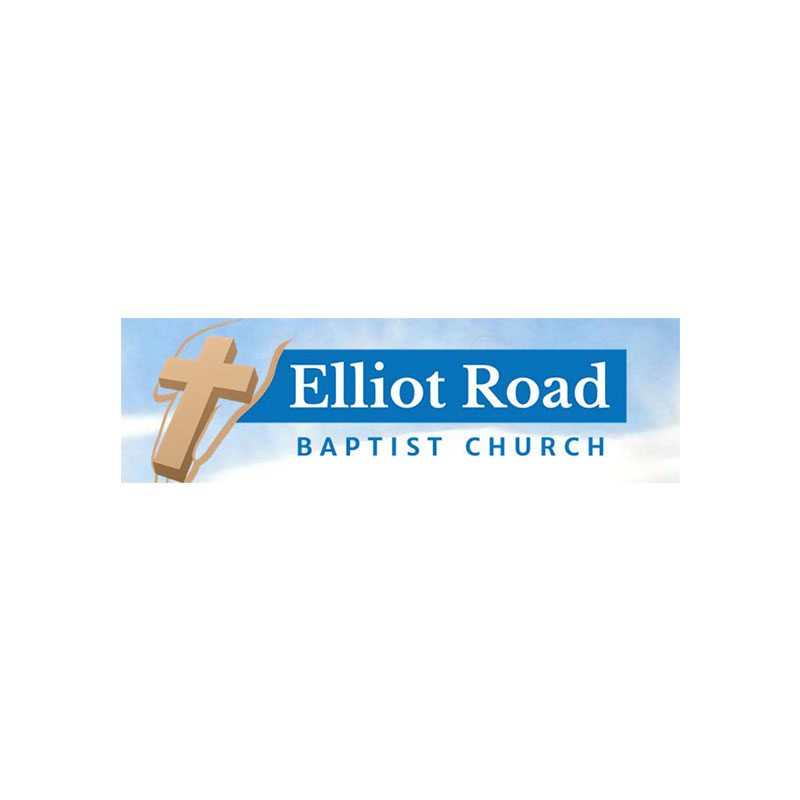 Church Campus
Elliot Road Baptist Church needed to get out of "church-in-a-box" and have their own place. By choosing prefabricated reconstructed modular construction they stayed on budget and on schedule.
Elliot Road Baptist Church had been campus sharing with the local school district and had been "church-in-a-box" for some time. Each week they had to set up the church and take it back down to the box. When they decided to make the move to their home property the funds were limited due to other property development that had to occur for permits and approvals. Modular Solutions, Ltd was able to find them a previously leased 16,000 square ft modular building and reconstruct the space with classrooms, offices, and a large open worship center. By providing all of their spaces in one building the site development costs were lower and the future development has room to grow.
Contact our team today to discuss your next project!