Fountain Hills Methodist Church-Fountain Hills, AZ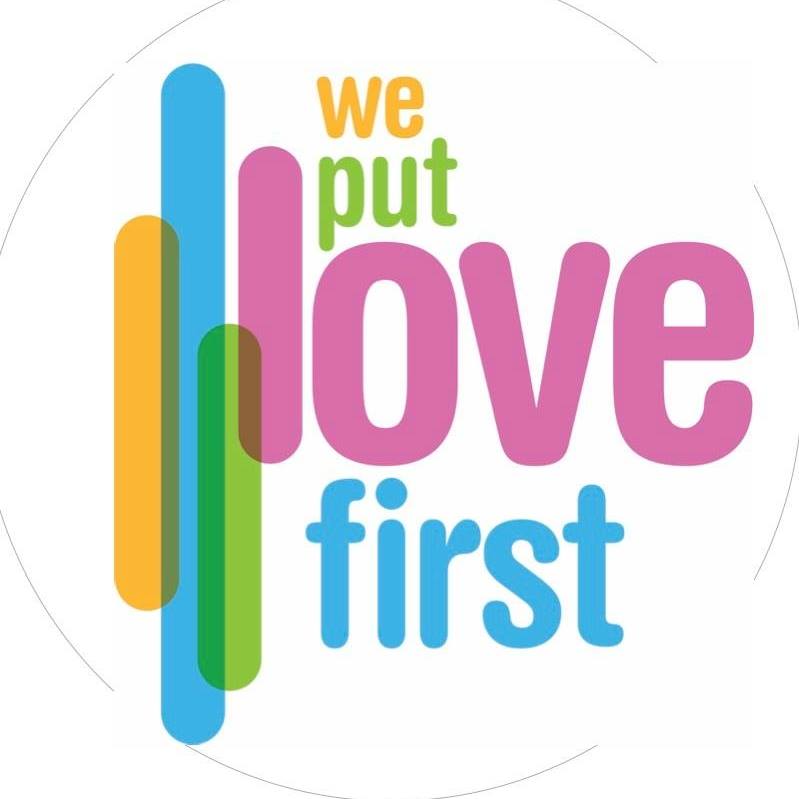 Church Campus
Fountain Hills United Methodist Church was looking for more space but had VERY STRICT zoning requirements as to how the building needed to appear.   Modular Solutions, Ltd was selected as the design-build team to help them provide additional ministry space on their campus.   Some of the key improvements that were included in this project were energy efficient design, high 10′ ceilings in the open spaces, stucco that matched the main campus, and upgraded sound attenuation throughout.  This facility has lots of storage space, and even the restrooms have custom high end finishes that accentuate the permanent construction methods used in this new modular church facility.  By choosing design-build construction methods the client was able to choose what final building options they could fit in the budget and what items could wait until further funding was available.
Sue Nelson Client Reference " To all who planned and worked on this dedication event, THANK YOU. What a great way to open the Connection Center to the community."
Contact our team today to discuss your next project!