Fresenius Medical Care Dialysis Clinic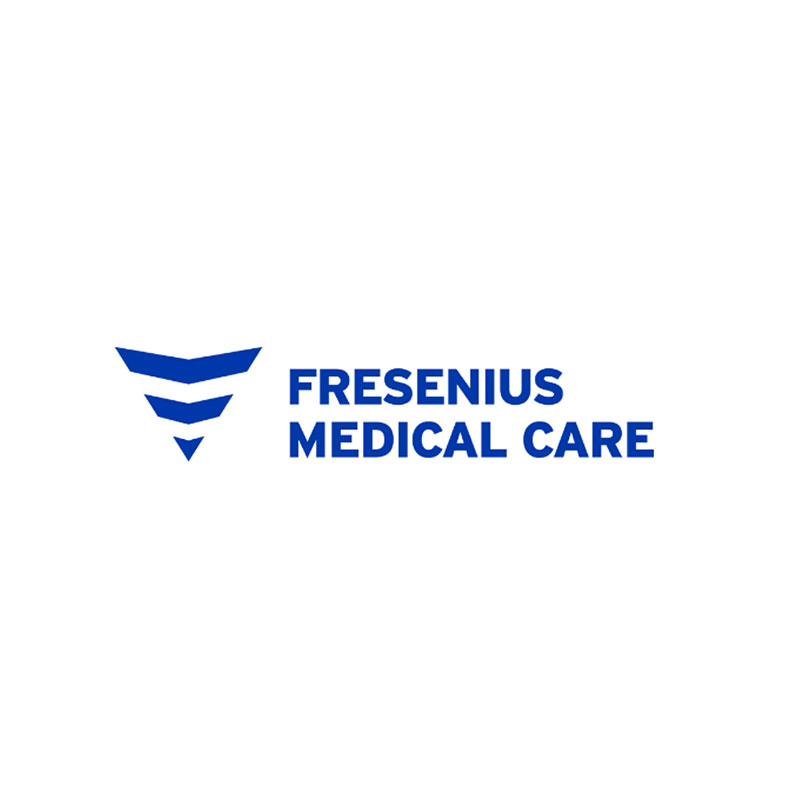 Dialysis Clinic Solutions
Fresenius Medical Center needed a dialysis clinic fully operational in 90 days, only Modular Solutions, Ltd was able to meet the schedule and provide an attractive and fully outfitted clinic for this rural community.
Fresenius Medical Care is one of the largest dialysis healthcare service providers in the USA. When they have a need for a clinic in a rural location they have discovered that prefabricated buildings are the best solution. By building the facility off site they are able to secure all the permits and get the site ready while the dialysis clinic facility is being constructed in the factory at Modular Solutions, Ltd. Our expert team is able to design, manufacture, and install fully outfitted dialysis clinics for the Fresenius team in as little as 90 days. Modular Solutions, Ltd has received special recognition for our vendor partnership with the Fresenius Design & Construction team.
Contact our team today to discuss your next project!