Grand Canyon Employee Housing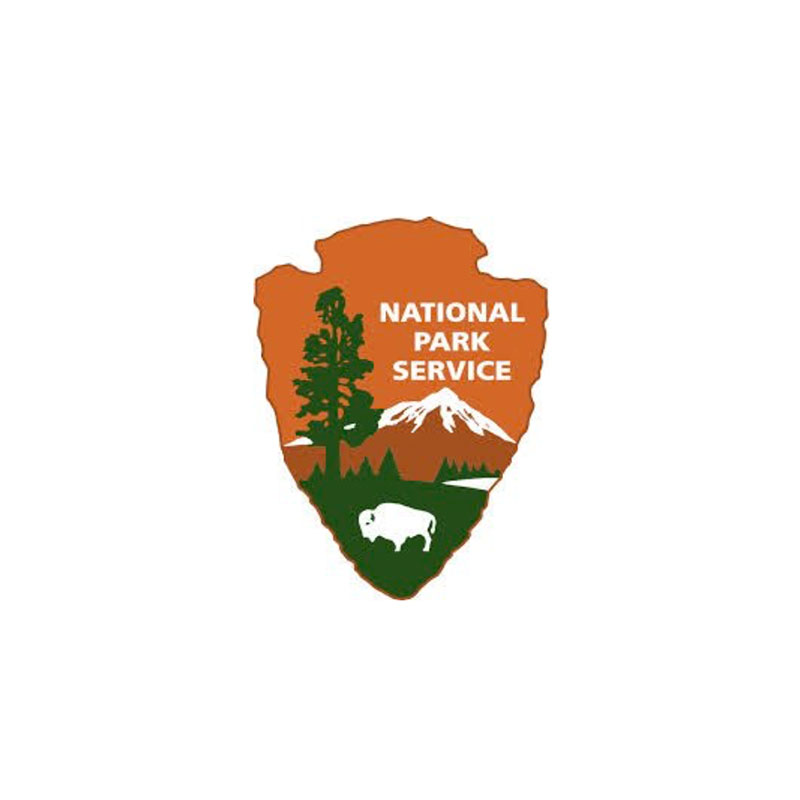 Custom Duplex Solutions
Modular Solutions, Ltd provided a design-build solution with our GSA contract , for this award winning employee housing project at the Grand Canyon National Park.
The Grand Canyon is an expansive national park. At the bottom of the Grand Canyon there is an Arizona Native Tribe, the Havasupai. Day to day life for them is extremely difficult if they want to work or go to school outside of the community. The National Park Service (NPS) designed a prototype duplex for the Havasupai community members that need to have regular travels outside the park. Modular Solutions, Ltd took the prototype and "modularized" the project to get the duplex housing structures in place before the winter storms. The project specifications were sustainable, and energy efficient. Modular Solutions, Ltd was awarded a commendation for a project well done by  Former Vice President, Joe Biden, view the video below.
Contact our team today to discuss your next project!