Hope Chapel Church – Glendale, AZ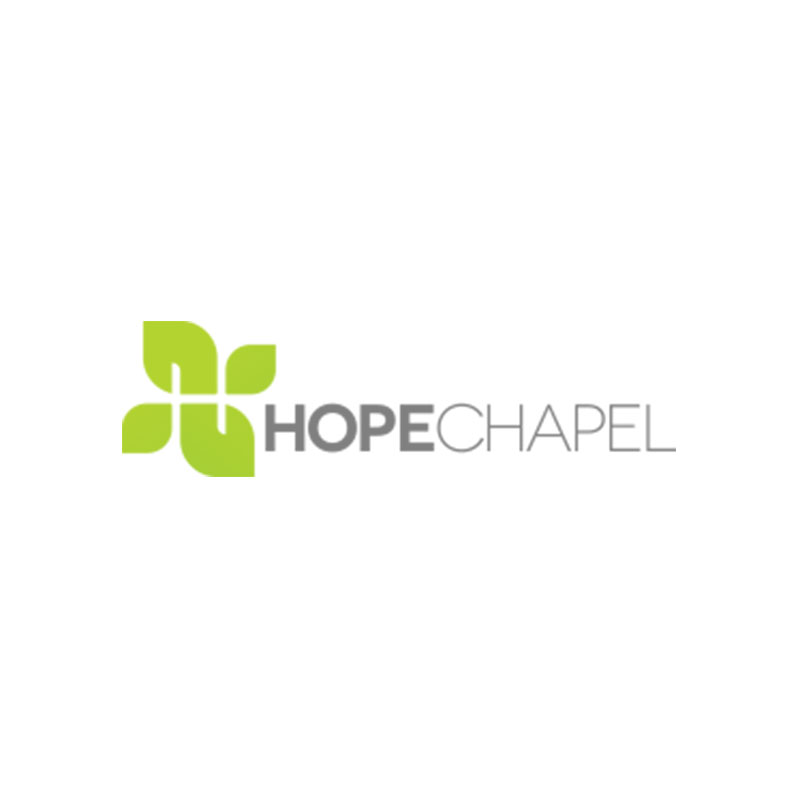 Church Childrens Ministry
Growing children in the faith was important to Hope Chapel. By choosing a modular building for their new daycare facility and classrooms they are able to grow quickly and still blend in.
Hope Chapel is a church faced with explosive growth. They wanted to open a daycare center to serve the community. To site construct a new facility would take over 18 months and many of the clients wanted to be in the new center by fall. Modular Solutions was able to construct a permanent modular building with stucco and a concrete tile roof that matched the existing campus and that would meet the critical path time lines. The new daycare facility was open for business and generating revenue so they were able to also construct a phase II building. Modular Solutions, Ltd was the solution for modular church buildings.
Contact our team today to discuss your next project!