Navajo Nation Birdsprings Community Center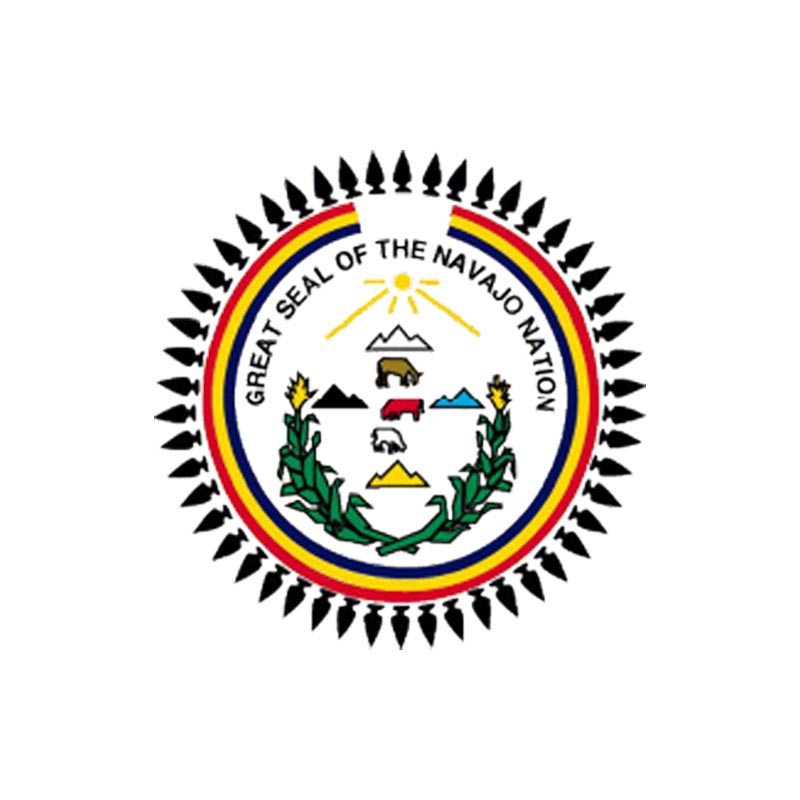 A Place To Meet
A sense of community is very important to the Navajo Nation which covers thousands of miles.  This chapter house is a local place to teach, communicate,  and socialize as a community.
Tsídii To'ii elderly had been working on getting a community center for their elders and community since 2002. The funding was tight but they knew they wanted a permanent building that would blend in with the community.  Modular Solutions was awarded this contract on a design-build basis. As a Native American owned company our team was able to provide cultural design elements that pleased the elders in the community. The permanent modular building was designed to be a multi-generational facility where elders share their knowledge with youth, and where a community can gather for fellowship. Modular Solutions provided this chapter house with a full commercial kitchen, plenty of open meeting space, a traditional Hogan front bay, and natural heating elements. Everything the elders needed on time and on budget.
Contact our team today to discuss your next project!