Rio Rancho Public School District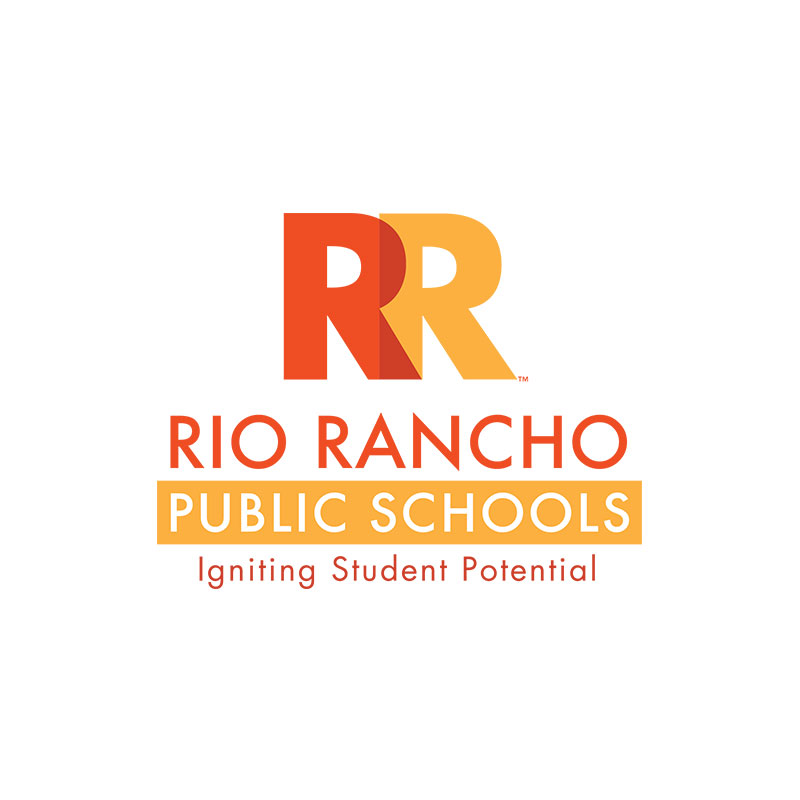 ADA Solutions
This building for the Rio Rancho School District needed to have ADA ramps and stairs. This contract was completed by using the CES cooperative contract saving time and money!
Rio Ranch Public Schools had a building that had an old ramp and stair access, that was in dire need of upgrade & replacement. They also wanted to incorporate their logo & attractive features in the new ramp upgrade.
Rio Ranch Public Schools met with Modular Solutions, Ltd and was able incorporate design & construction solutions through our vendor partnership with CES. Modular Solutions, Ltd has been a successful JOC construction contractor for CES since 2013. We were able to save time by already having a prequalified vendor, and also money by already have predetermined pricing indexes for the scope of work.
Contact our team today to discuss your next project!