Tohono O'odham Nation – Gu Achi District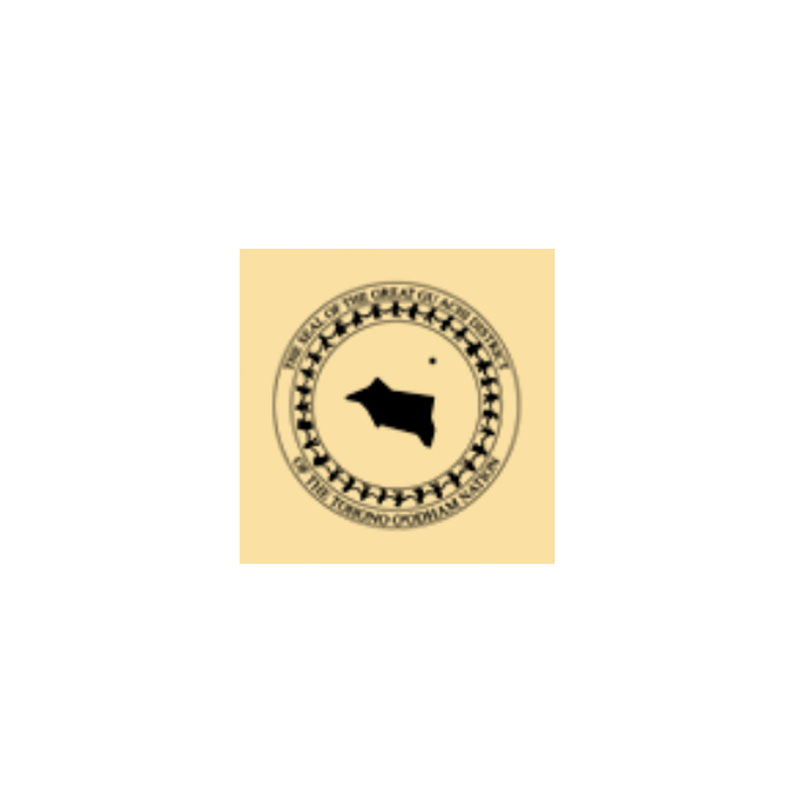 Feeding Our Elders
After the community center was condemned, the Gu Achi District needed a quick space solution so the mission of caring for the elders in the community would not be compromised.
Modular Solutions, Ltd was selected to provide a design build community center with a commercial kitchen using our GSA contract # GS-07F-0199L.  The project consisted of  providing open spaces, restrooms with ADA access, a commerical kitchen for food preparation, and a facility that was warm and inviting for community members.   This modular community center was open for service in less than 90 days from order.
Contact our team today to discuss your next project!