Tohono O'odham Nation San Simon District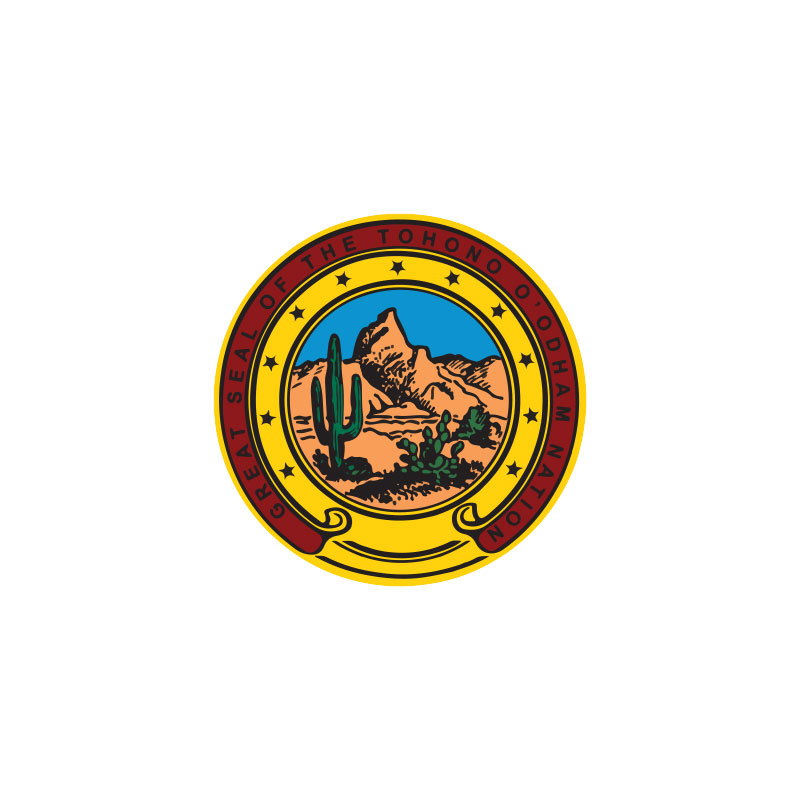 Steel Building Solutions
Modular Solutions, Ltd helped the Tohono O'odham Nation with a large industrial warehouse. The need was basic, and the cost for the project was within budget. A very successful project.
When the Tohono O'odham Nation needed a steel building they were looking for a local team that could provide and install the building, and a team that was Native American owned. By working with the local TERO office we were able to give work to local community members during the project. As a large portion of the budget on this project was dedicated to site work and grading, Modular Solutions came to the San Simon district with a steel building solution that met the budget and the schedule.
Contact our team today to discuss your next project!