North Star Charter School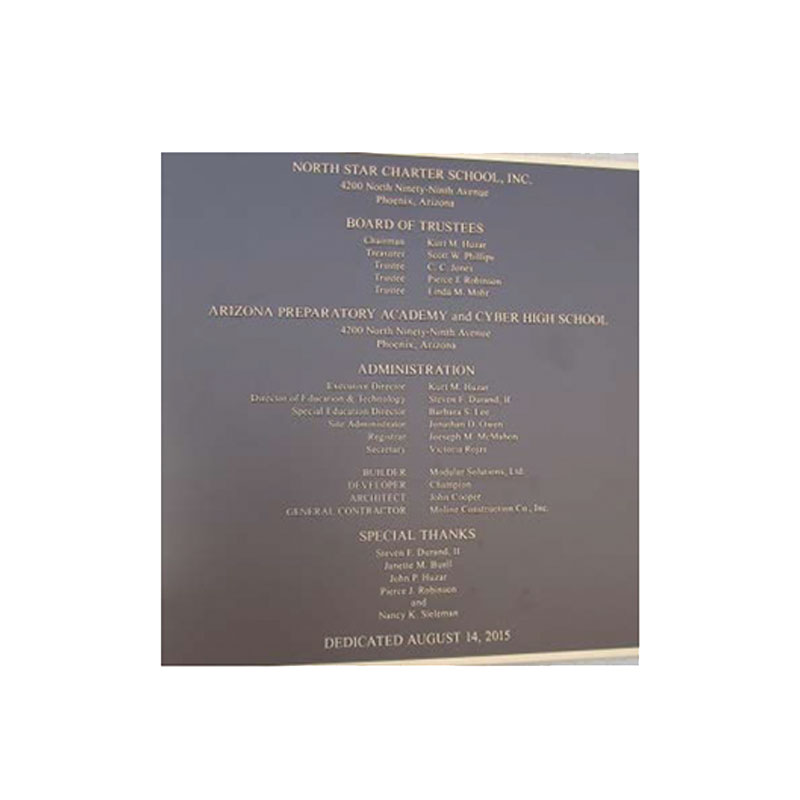 Turnkey Development Solution
When North Star Charter School was ready to open their new campus they needed funding, land, permits development, and the building.  Modular Solutions, Ltd built a team to get it done in time for the new school year.
North Star Charter School had just received a great rating from the state, and knew it was time to capitalize on their success.  The challenge was to find a new location, get funding, get permits, construct a building and make all of this happen by the next school year.
Modular Solutions, Ltd brought a team together including Champion Partnerships to make the schools' vision a reality.  It was not easy, there were lots of hurdles along the way but in the end North Star Charter School has a beautiful new campus that will enhance the community and that will continue to be a successful performing school.
Contact our team today to discuss your next project!